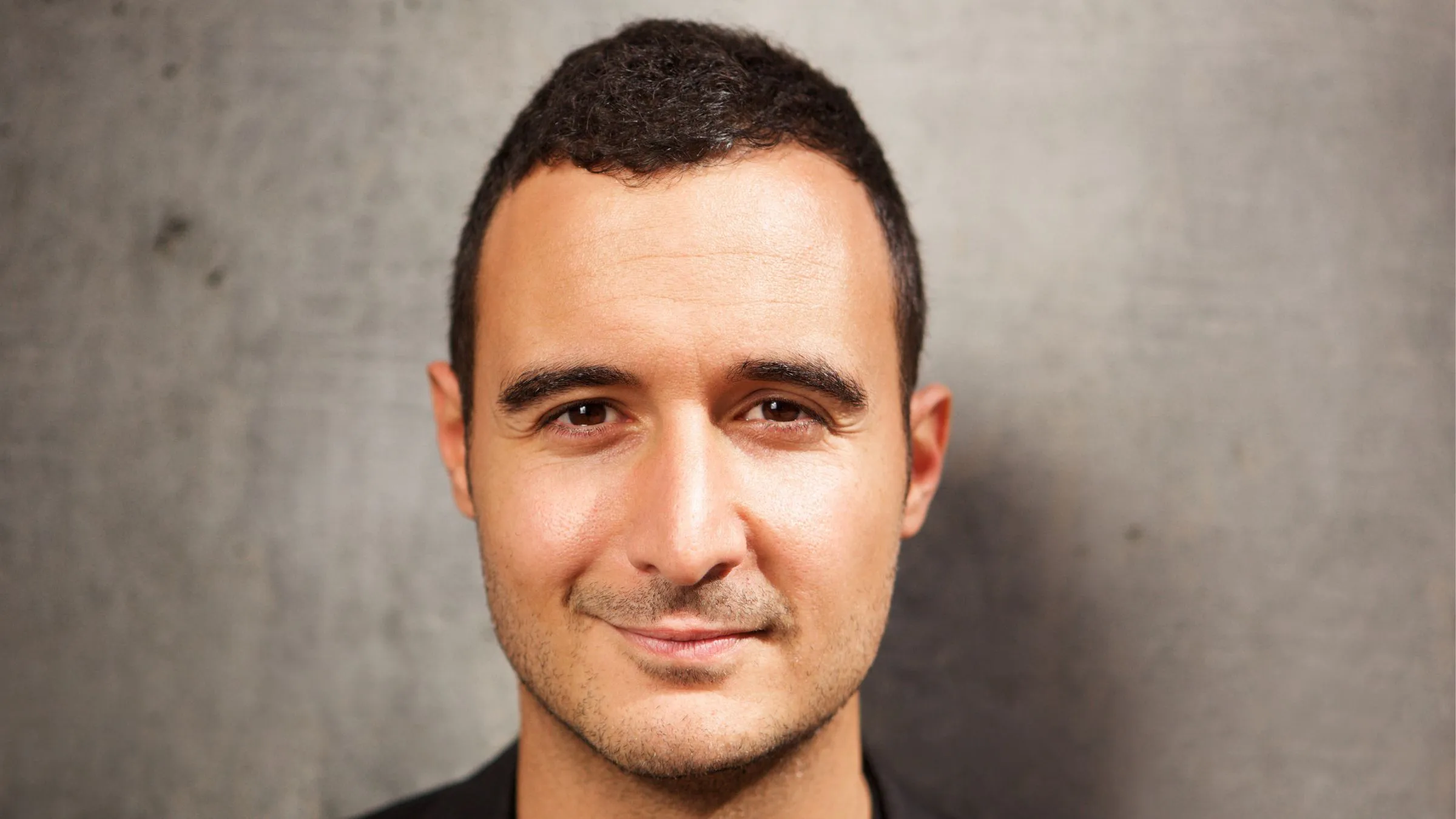 How to Look Younger
Man men get more attractive in their 40s…if they know what to do. You can look hotter and younger in your 40s if you follow a few simple tips.
This guide with how to look younger for men includes
How to look younger for men
How to look younger for men in their 40s
The best skincare products to look younger for guys
This post may contain affiliate links.
10 Tips on How to Look Younger for Men
Check out these 10 easy tips on how to look younger for men. These tips work for men in their 20s and 30s...but is focused on men in their 40s.
1. Whiten Your Teeth to Look Younger
White teeth make you look instantly younger (and better). Plus, it's fast and easy with the right teeth whitening strips.
These Crest white strips get the best reviews on Amazon.
2. Workout Regularly
The dad bod is not in. Working out is one of the best things you can do to look younger.
Find a gym that you love and make working out regularly part of your routine. Or find a sport (like racquetball or tennis) to stay in shape.
Make sure to get enough protein in your diet so that you build muscle. Check out the EPIC Bison Bacon bars for a high-protein on-the-go snack and the OWYN protein powder (it doesn't have fake sugar).
4. Keep Your Hair and Beard Short
Longer hair doesn't look great on most men in their 40's. Keep your hair short (especially if it is thinning) and keep your beard trim.
Tip from Women: We notice if your hair is starting to thin out. Don't cover it up keeping your hair long. Just get a buzz cut and embrace it!
5. Get Thicker Hair to Look Younger for Men
If you still have hair on your head, keep it thick and healthy. Check out Zenagen Revolve Thickening Shampoo to fix thinning hair and start using Rogaine too.
If you have a receding hairline, Rogaine and Zenagen will help a lot.
6. Wear Attractive Clothes to Look Younger
You don't need anything fancy. Throw out t-shirts from your 20s and anything with big logos. Stick to dark blue, black, or khaki colored shorts (Lululemon shorts look hot on ALL men) and simple button up collared shirts.
7. Get Rid of Wrinkles
Ask any guy in Sales (that looks good!) and chances are high that he gets Botox. Wrinkles on the forehead and around the eyes age you.
More guys get Botox than you think…
If you aren't ready for Botox, get a good serum for fine lines and eye cream for crow's feet.
A serum will make you look younger.
Men love the Jack Black Protein Booster Skin Serum. It's expensive but worth it.
The RoC eye serum works well for crow's feet.
8. Get a Good Skincare Routine
Clearer skin makes you look youthful. All you need is a simple face wash and a good moisturizer.
Check out the HOMMEFACE Daily Trio Skin Care Set for Men if you aren't sure what to use. A good skincare routine and no acne will help you look younger as a guy.
9. Limit Alcohol
Alcohol ages you. Just don't overdo it.
10. Watch What You Eat
Food rich in omega-3 fatty acids (like salmon) and leafy greens (with carotene compounds) reduce inflammation and hydrate skin cells.
Not a fan of cooking? You can get pre-cooked salmon and kale chips (for a healthy snack) delivered from Whole Foods if you have Amazon Prime.
What's Your Tip for How to Look Younger for Men?
What changes have you made to look younger? Leave a comment below and share it with other men.
Connect with Clothes for Guys
Liked this article with 10 easy tips to look younger for men? Please connect with Clothes for Guys on social media to stay updated when more articles are published.
Clothes for Guys on Facebook
Clothes for Guys on Pinterest
About Clothes for Guys
Clothes for guys is all about finding the best clothes for men!
Get tips on what clothes look good on men...according to a stylish woman!